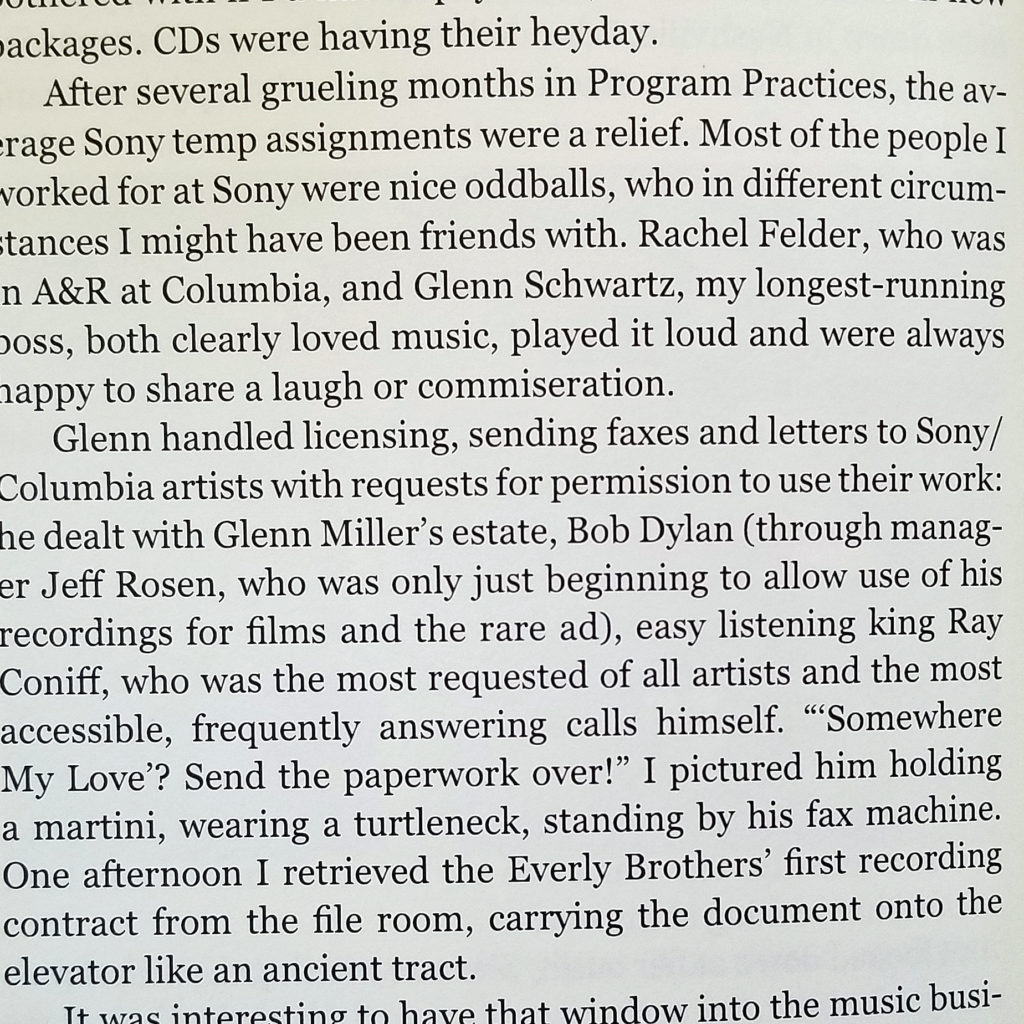 I've been immortalized in print! And thankfully not in a book called The Twenty-First Century's Biggest Garbage People!
In 2019, acclaimed singer-songwriter Amy Rigby published her memoir, Girl to City, and I have a cameo therein. In the middle part of the 1990s, Amy was my assistant at Sony Music. I remember her visiting a few months after she left the company (her leaving having nothing to do with me, and something to do with a mishap involving FedEx and Julio Iglesias), bringing me an advance copy of her debut CD Diary of a Mod Housewife and a promotional potholder. The potholder was good; the CD was (is) great. The Village Voice placed it as the eighth best album of 1996 in their annual survey of music critics.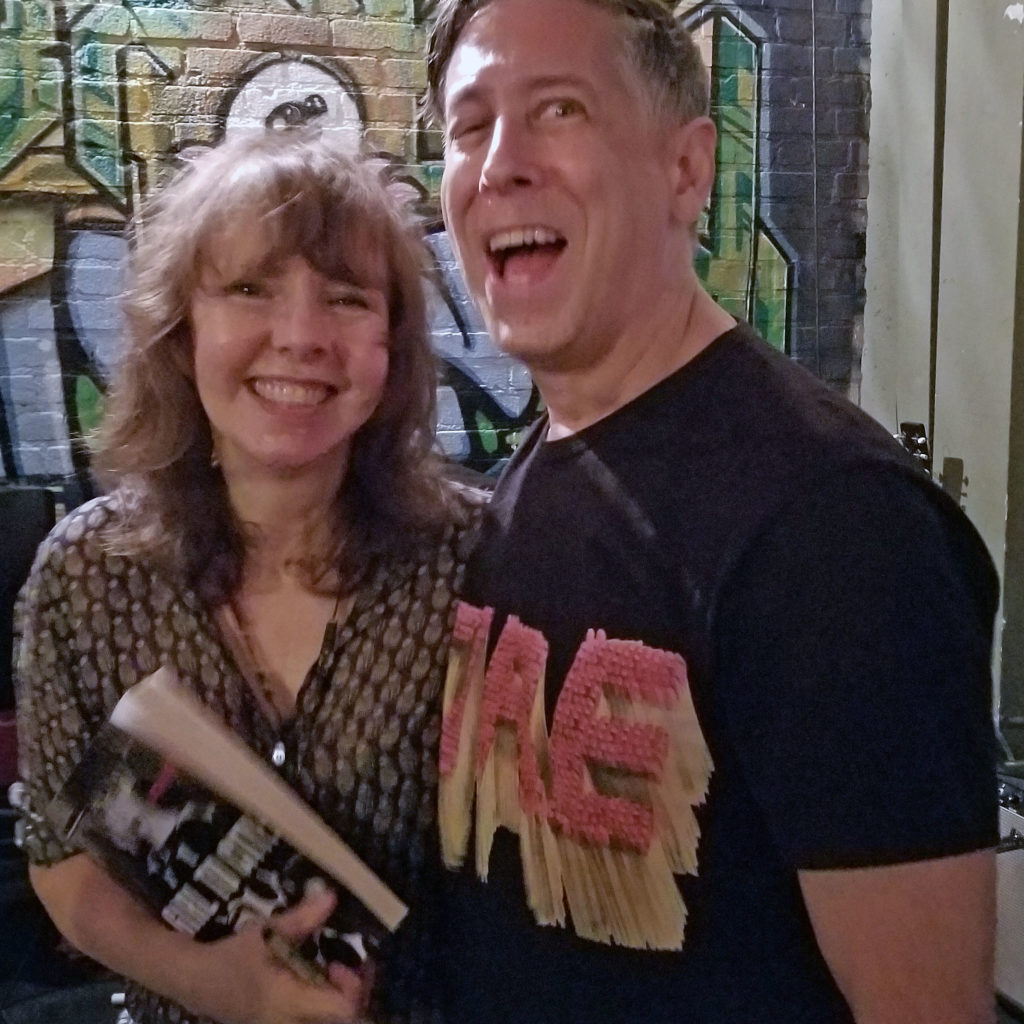 She's released more great music in the years since. We got to catch up again a few months before COVID restrictions went into place, when she came to L.A. while doing a book tour promoting her memoir. I recommend the book – it's an entertaining read. I also recommend checking out her music. There's a playlist below.
Follow Tunes du Jour on Facebook.
Follow Tunes du Jour on Twitter.
Follow me on Instagram.