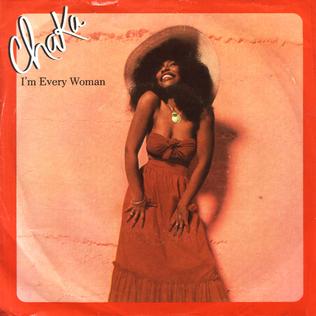 Chaka Khan was born Yvette Marie Stevens on this date in 1953. At age 13 Yvette was given the name Chaka Adunne Aduffe Yemoja Hodarhi Karifi Khan by an African priest. Though there was no Chaka Khan character in the movie Judas and the Black Messiah, she did befriend Fred Hampton in 1967 and joined the Black Panthers. She left the group two years later. Below are thirty things she's done since then.
Follow Tunes du Jour on Facebook.
Follow Tunes du Jour on Twitter.
Follow me on Instagram.