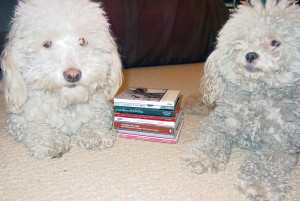 Over the course of her career, Lucinda Williams has been nominated for 15 Grammy Awards. She's won three, each in a different genre – rock, country and contemporary folk. Her breakthrough album, 1998's Car Wheels on a Gravel Road, topped the Village Voice's Pazz & Jop Critics Poll for that year and made Rolling Stone's list of the 500 greatest albums of all-time.
In addition, I'm a fan, and that should be reason enough for you to check out her work if you're not already familiar.
Today Tunes du Jour celebrates the 61st birthday of Lucinda Williams.