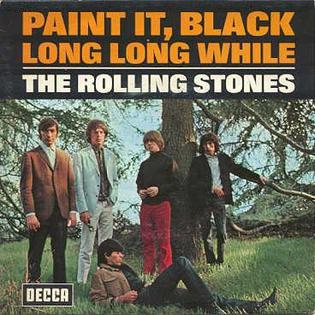 Why is there a comma in the title of "Paint It, Black?" Keith Richards replied "Don't ask me…that's Decca's." So there we have it.
Today's playlist is inspired by the February 28 birthdays of The Rolling Stones' Brian Jones, The B-52's' Cindy Wilson (why is there a comma in 52's?), Zero Mostel, Jake Bugg, Joe South, Donnie Iris, The Records' John Wicks and Barbara Acklin; and the February 27 birthdays of TLC's Rozonda "Chilli" Thomas and Bobby Valentino.
Click here to like Tunes du Jour on Facebook.
Follow me on Twitter.
Follow me on Instagram.