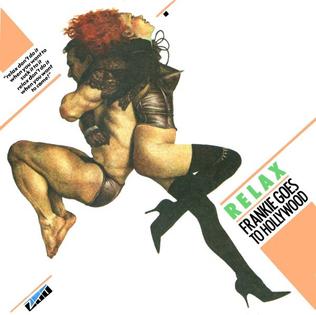 Today is the birthday of Carole King, one of the greatest songwriters of the pop era. Chances are you know songs she had a hand in writing: "(You Make Me Feel Like) A Natural Woman," "So Far Away," "You've Got a Friend," "One Fine Day," "The Loco-motion," "Will You Love Me Tomorrow," "I Feel the Earth Move," "Up on the Roof," "It's Too Late," and "I'm Into Something Good" among them.
King isn't the only rock era songwriter celebrating a birthday today. It is also the birthday of her contemporary Barry Mann, who is not the same person as Barry Manilow. As a performer, Mann had one hit – 1961's "Who Put the Bomp (In the Bomp, Bomp, Bomp)." As a writer, he's charted nearly 100 times in the US. His credits include "Here You Come Again," "Bristol Stomp," "Only in America," "You've Lost That Lovin' Feelin'," "We Gotta Get Out of This Place," "Make Your Own Kind of Music," "On Broadway," and "Sometimes When We Touch," many written with his wife, Cynthia Weil.
King and Mann feature in today's playlist, as do others who share their birthday: The Magnetic Fields' Stephin Merritt, Frankie Goes to Hollywood's Holly Johnson, Barbara Lewis, and Major Harris. I also threw in some folks who had birthdays yesterday: Daft Punk's Guy Manuel, England Dan, and James Dean.
Click here to like Tunes du Jour on Facebook.
Follow me on Twitter.
Follow me on Instagram.