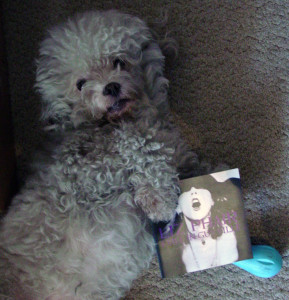 I'm still making my list of the top 100 albums of all-time (see here and here). In its most recent iteration, Liz Phair's Exile In Guyville is nestled at #35, between Pet Shop Boys' Very and Prince and the Revolution's 1999.
The Phair album, a song-by-song response to the Rolling Stones' Exile on Main Street, was a critical favorite upon its release in 1993. Both Spin and the Village Voice listed the album at #1 on their year-end lists, while Rolling Stone gave it 5, Pitchfork gave it a 9.6 and Entertainment Weekly gave it an A.
You needn't know the Stones' album to enjoy Guyville. Today's playlist, in honor of Liz Phair's 47th birthday, consists of a few songs from her landmark album plus a few other favorites from her follow-up releases.