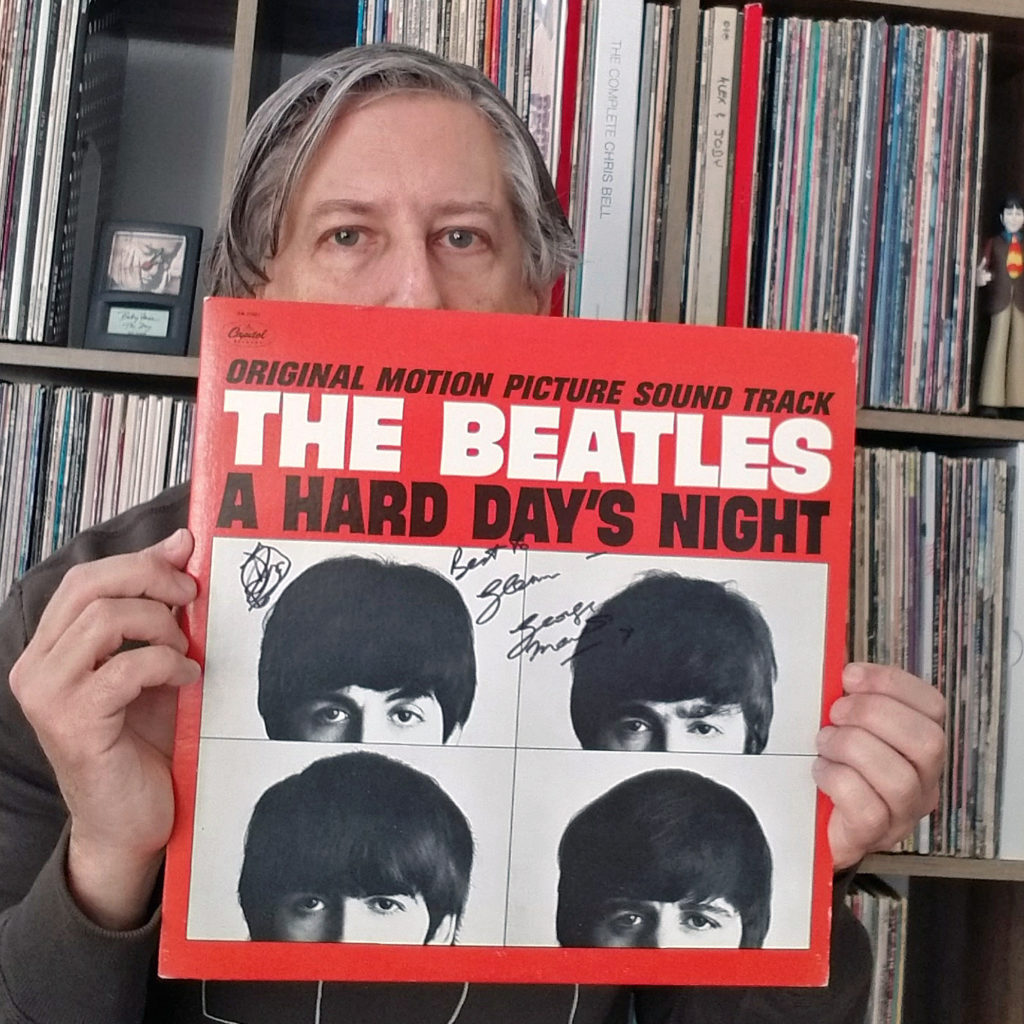 A movie director takes words on a page, a script, and brings them to life, guiding actors to deliver the best performances possible and deciding on the best ways to convey the story. A music producer plays the same roles in the creation of a record, taking words on a page, a song, and brings them to life, guiding singers and musicians to deliver the best performances possible and providing input as to how the recorded song should sound.
Sir George Martin, born on January 3, 1926, is recognized as one of the most influential producers in the history of pop music. He is best known for producing all of the albums by The Beatles except for Let It Be. It was Martin who suggested the string quartet on "Yesterday." It was Martin, with recording engineer Geoff Emerick, who combined two distinct recordings of "Strawberry Fields Forever," played in different keys and at different tempos, into the one with which you're familiar. Martin suggested speeding up a ballad Paul McCartney and John Lennon wrote, which resulted in the #1 hit "Please Please Me." His production of "I Feel Fine" includes one of the earliest uses of guitar feedback. Martin conduction the string section on "Eleanor Rigby." He brought in a 40-piece orchestra for "A Day in the Life." On "Tomorrow Never Knows," Martin's use of tape loops, reversing a recording of a guitar solo in playback, and having Lennon's vocals go through an organ's speaker, helped Lennon achieve his desire of a recording to sound like his mind on LSD. He played piano on "In My Life," and sped up his recording of the piano part to match the song's tempo. He suggested the group replace original drummer Pete Best.
Sir George, who died in 2016, also produced artists other than The Beatles. Here are thirty of his finest productions.