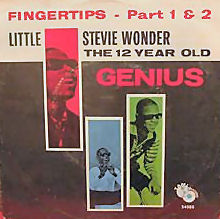 The British invaded the United States in 1964. The calm before the storm offered great songs from girl groups, Motown, Bob Dylan and The Singing Nun, plus other songs that have stood the test of time. Here are thirty songs that represent 1963's music.
Like Tunes du Jour on Facebook.
Like Tunes du Jour on Twitter.
Follow me on Instagram.