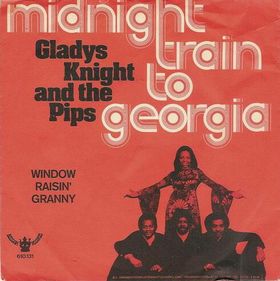 I didn't appreciate how much great music hit in 1973 until I compiled this playlist. Take a listen to the classic tunes that were unleashed in that year. Dag yo.
The Spotify embed feature isn't working again, so here is the link: https://open.spotify.com/embed/playlist/77FwxEBSB575UVrsGKmOSv
Follow Tunes du Jour on Facebook.
Follow Tunes du Jour on Twitter.
Follow me on Instagram.