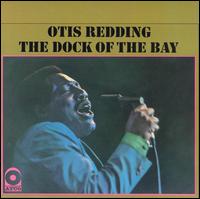 Today's Throwback Thursday playlist makes a strong case for 1968 being the best year for pop music in the rock era. So many classics hit that year. Yes, I know I didn't include all of them. I didn't want to be too classic rock heavy, as other genres produced timeless pieces as well. There'll be a part 2 one of these weeks. Until then, enjoy!
Follow Tunes du Jour on Facebook.
Follow Tunes du Jour on Twitter.
Follow me on Instagram.